Propelling your emotions - ATR film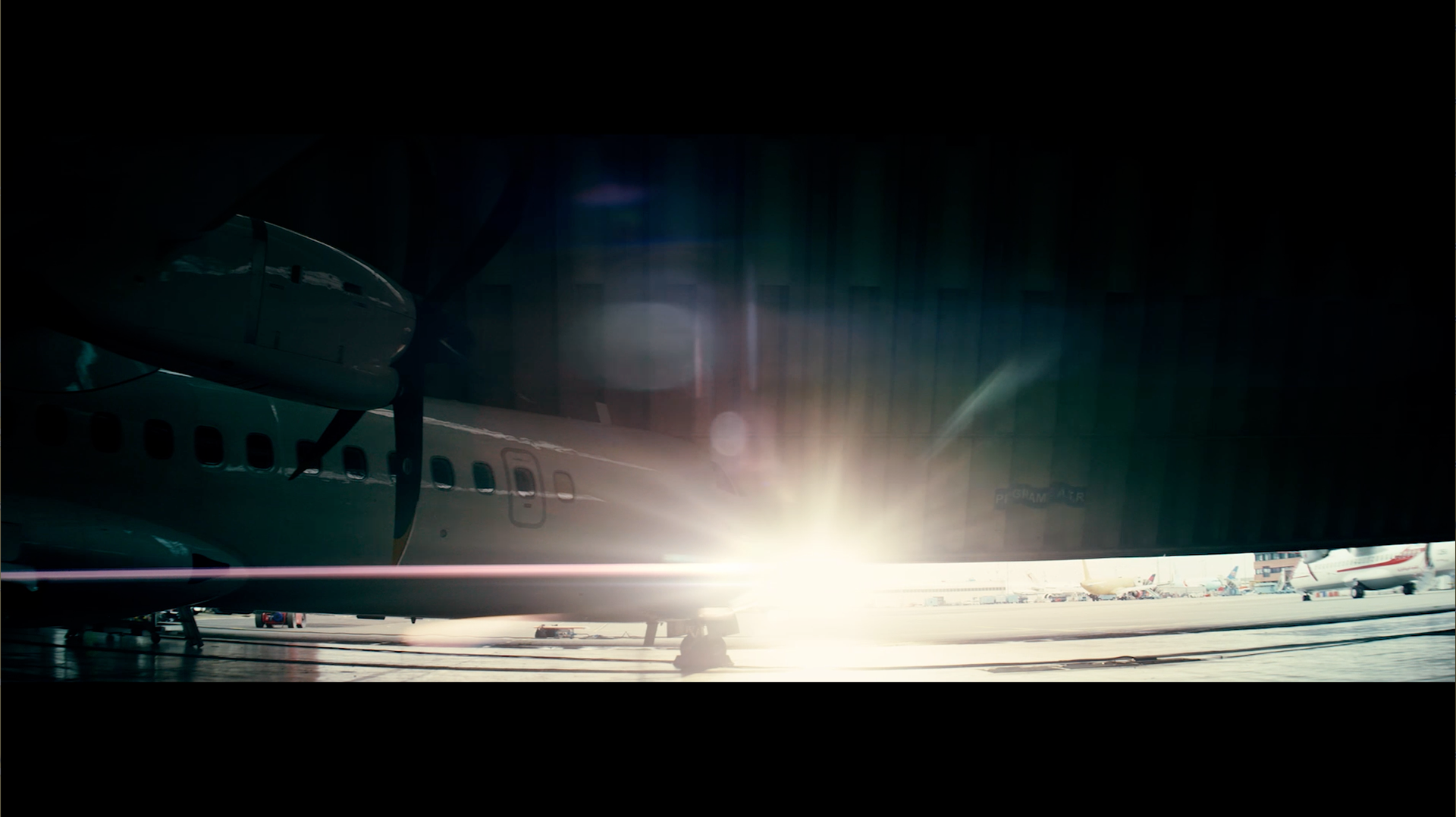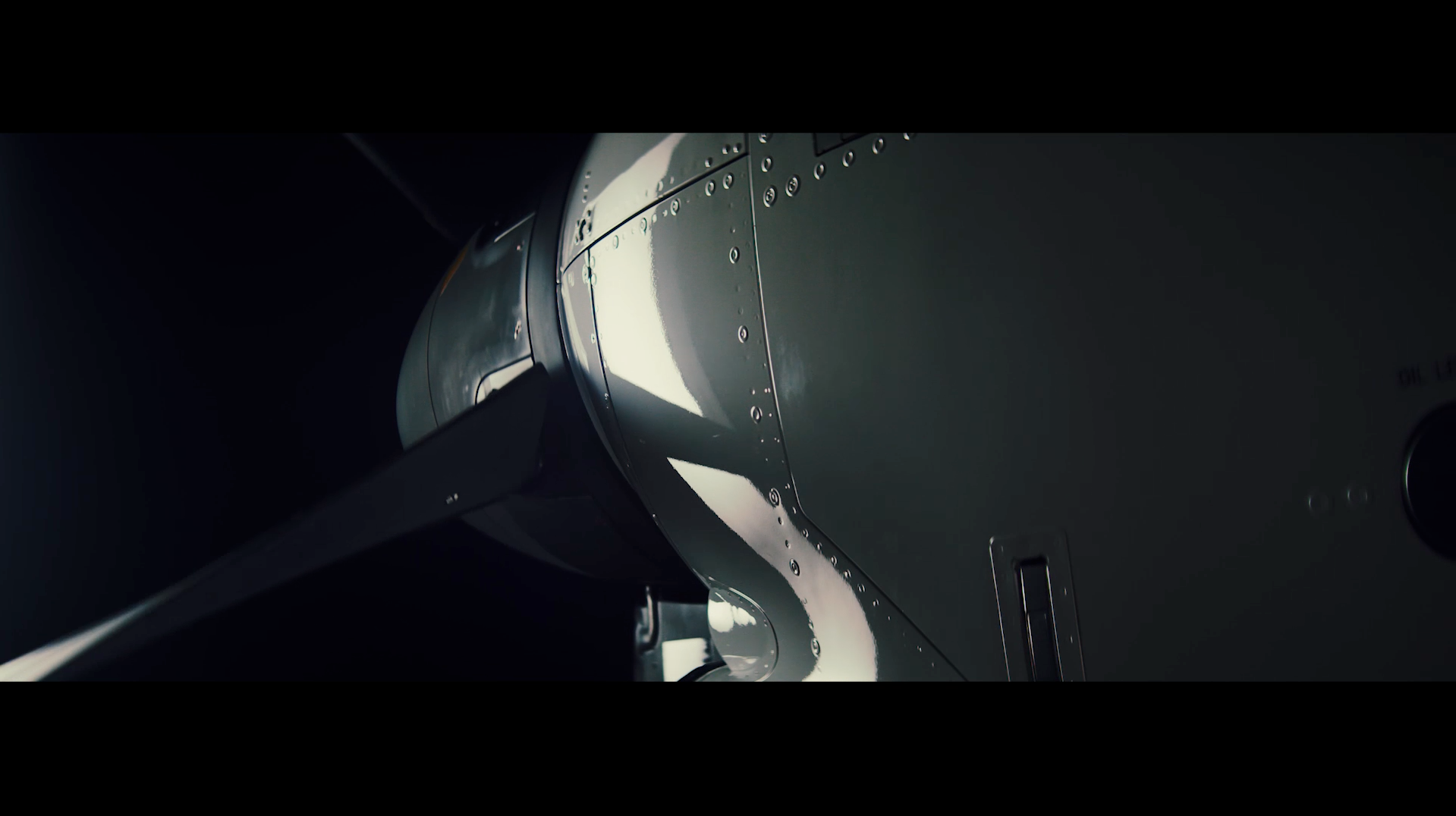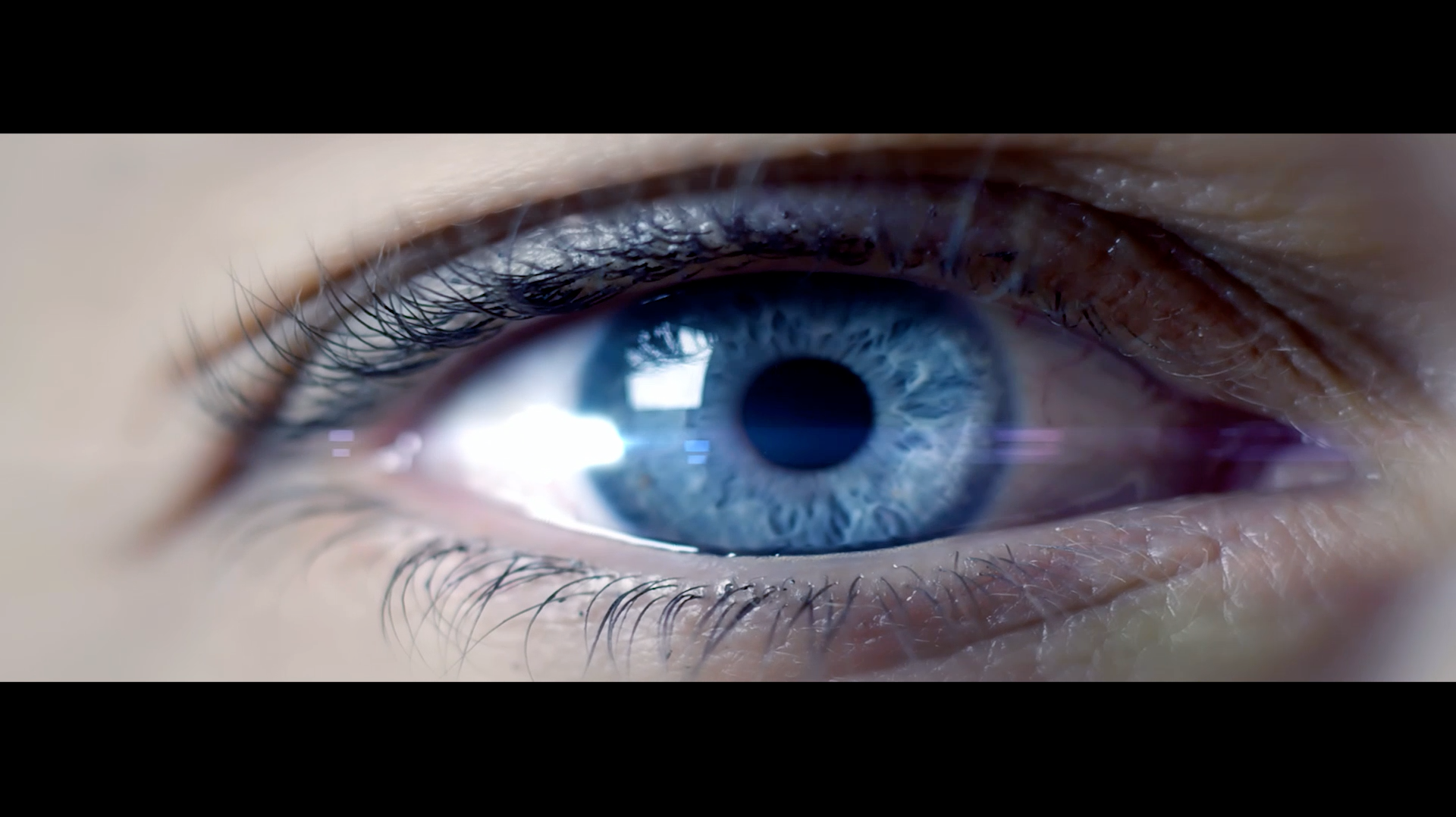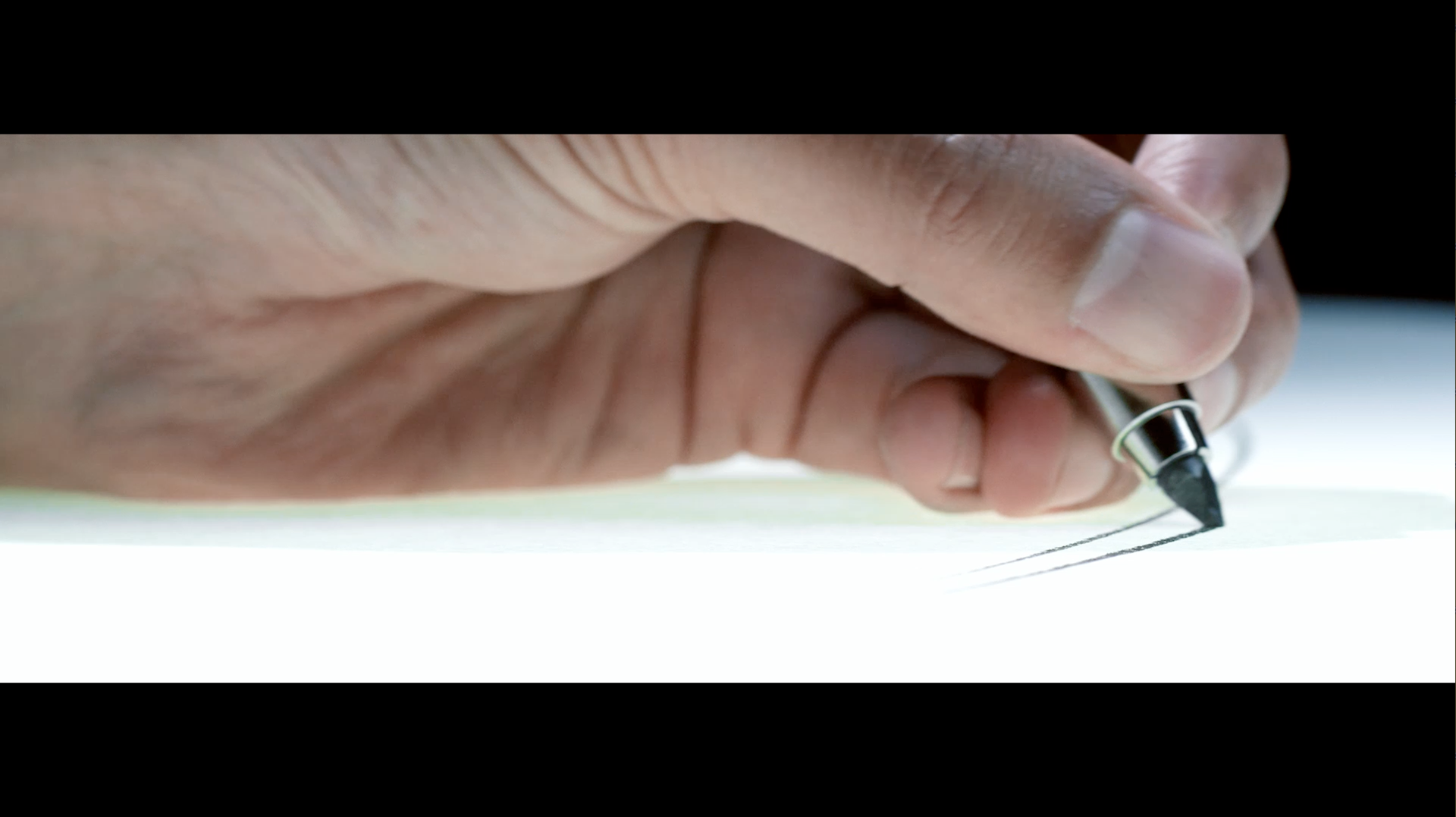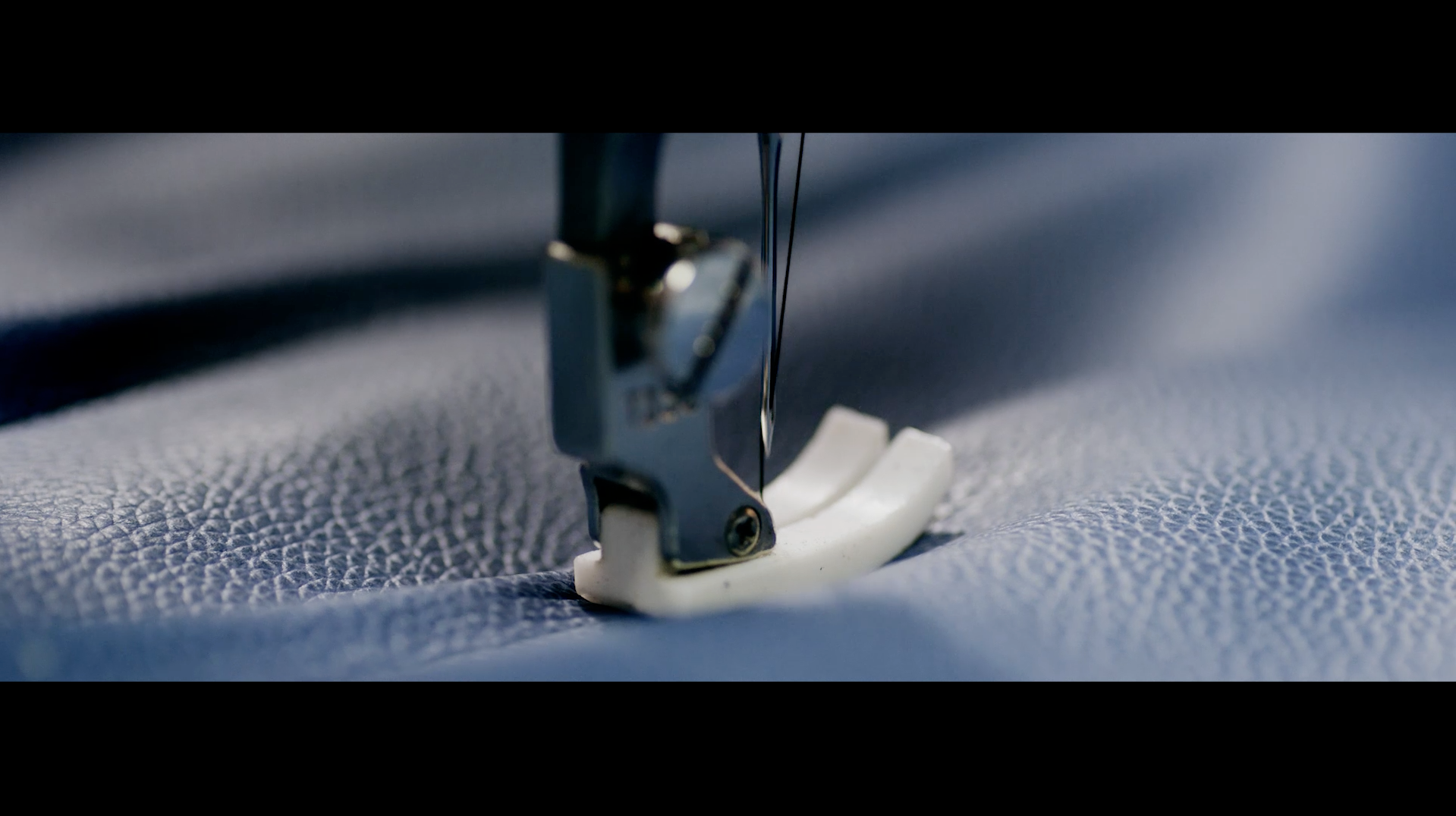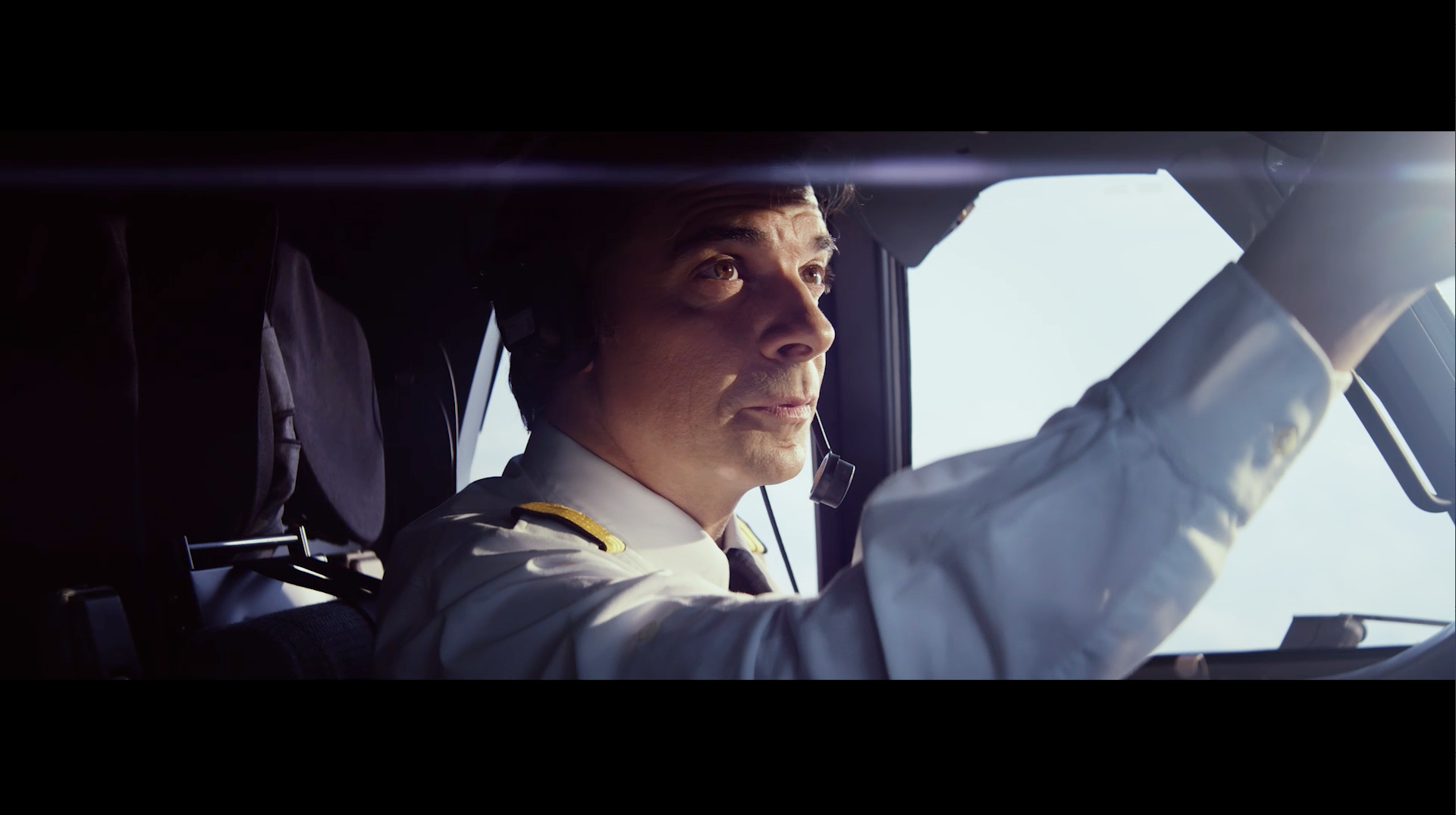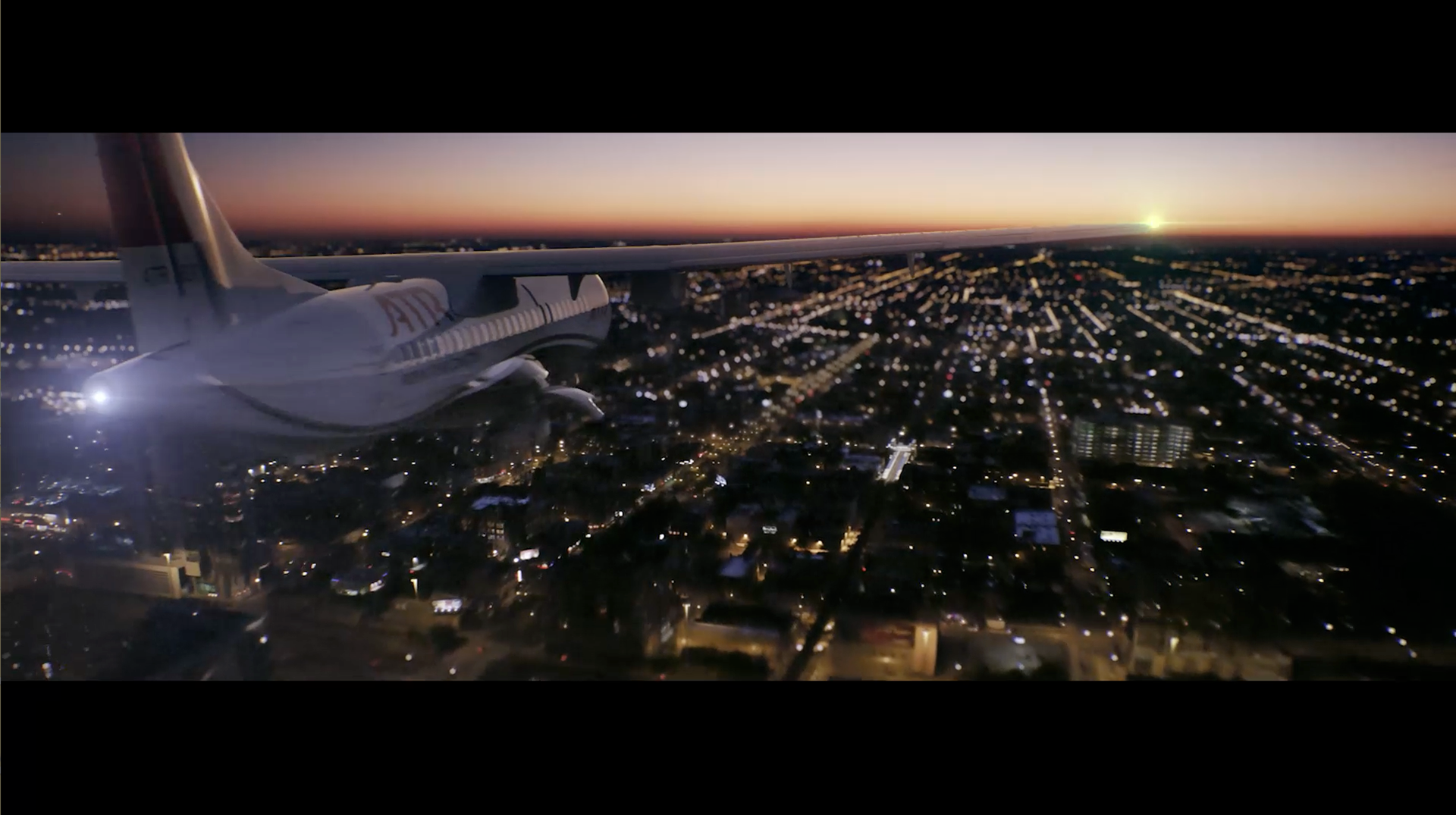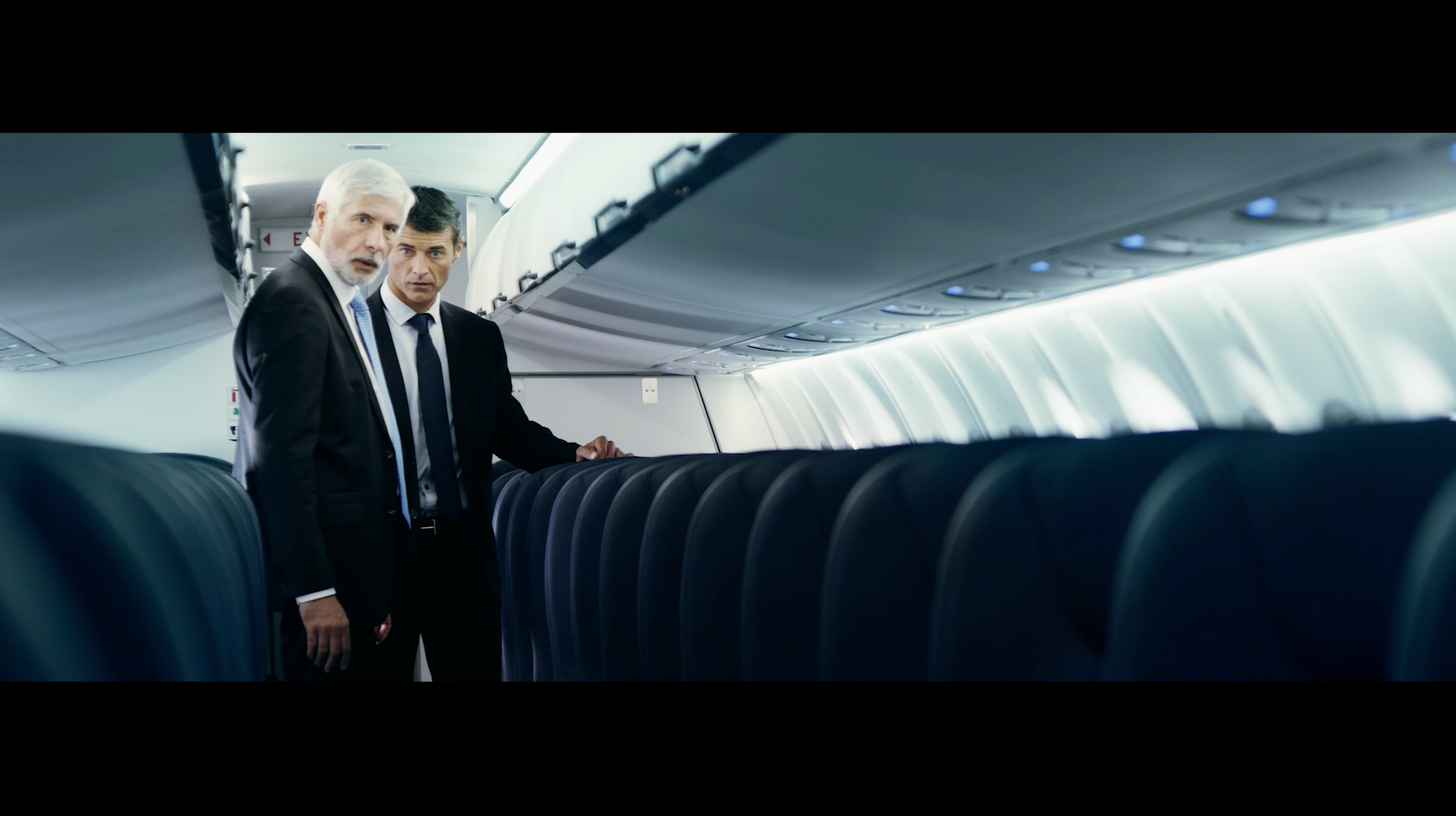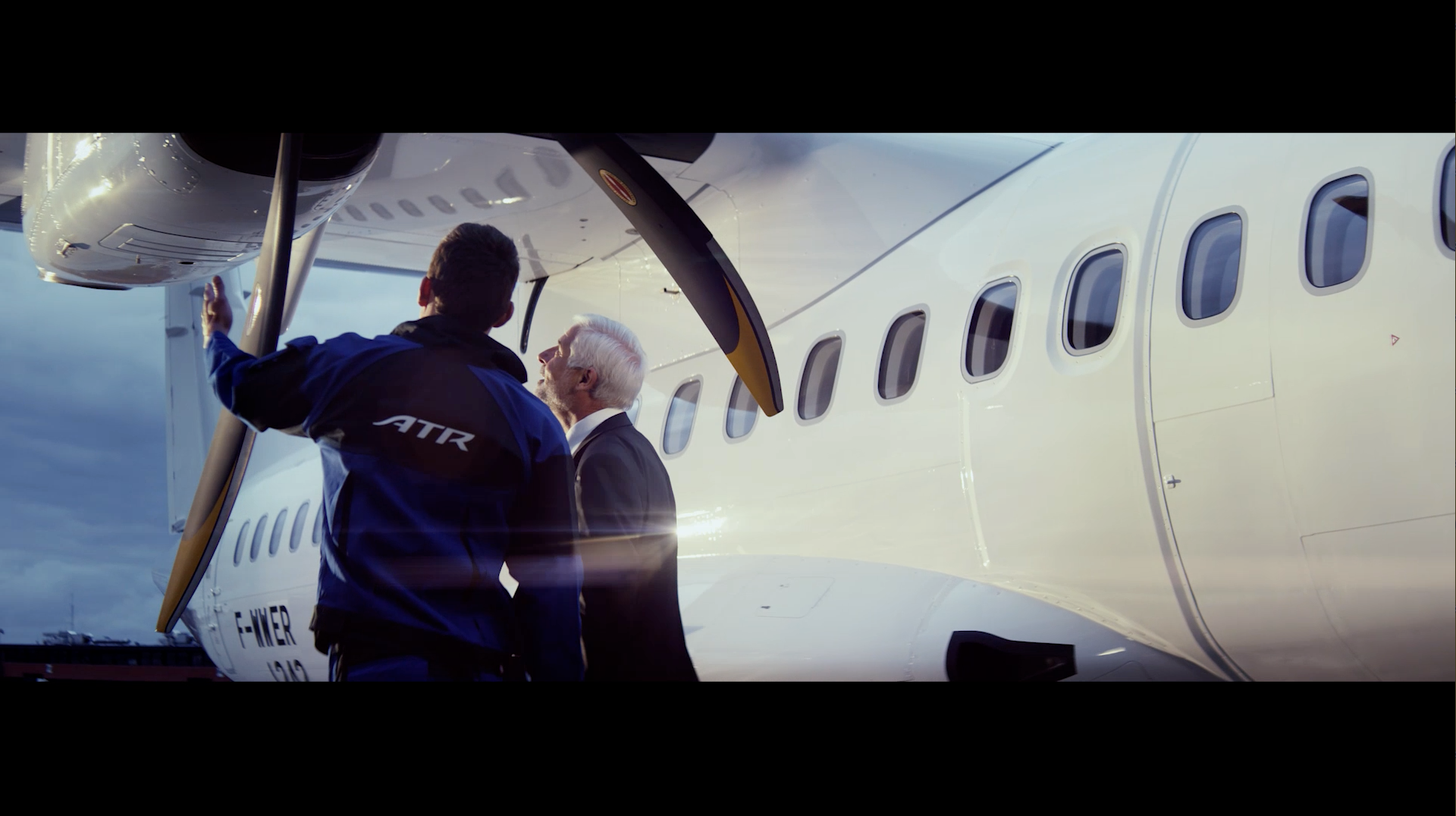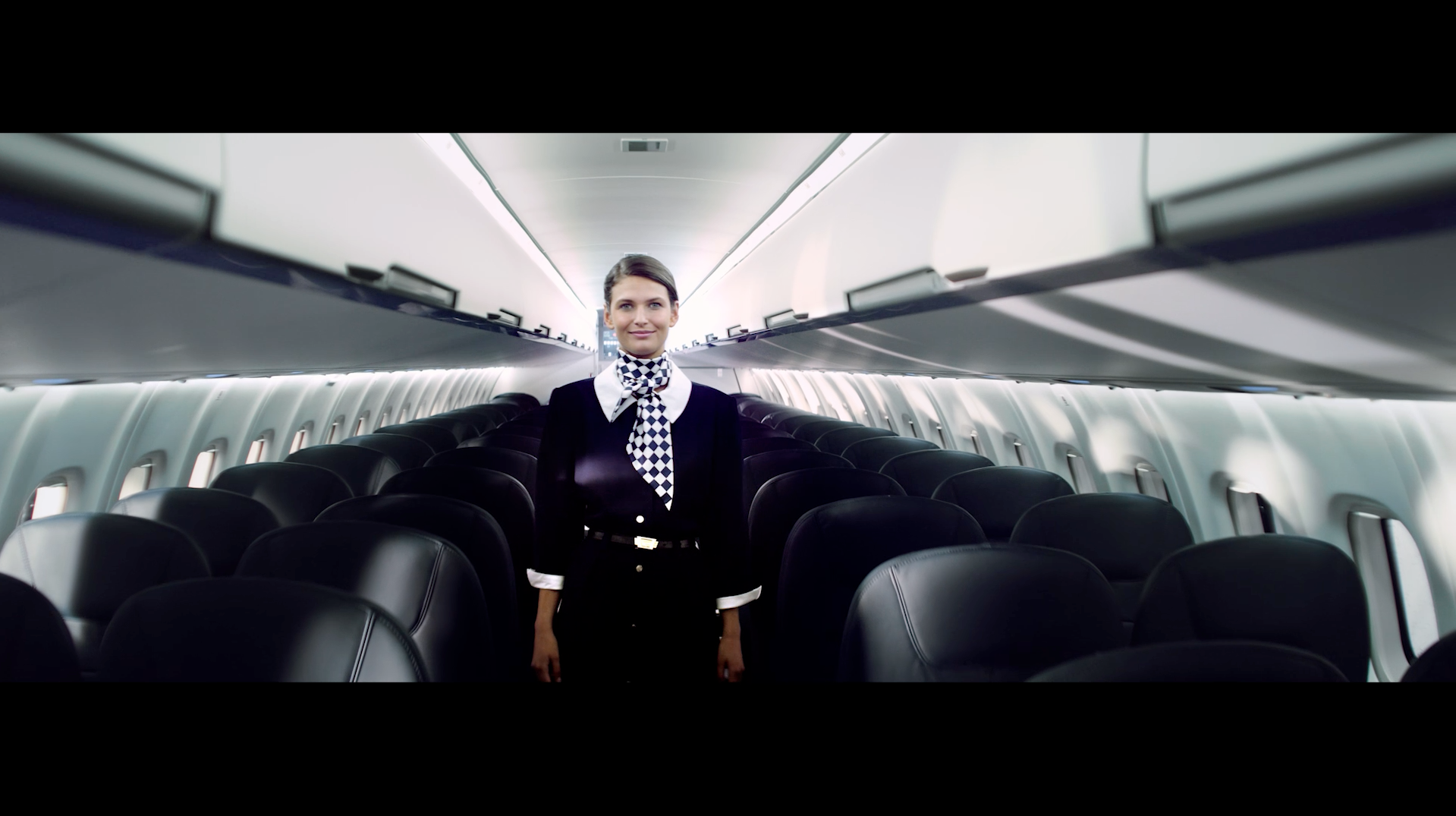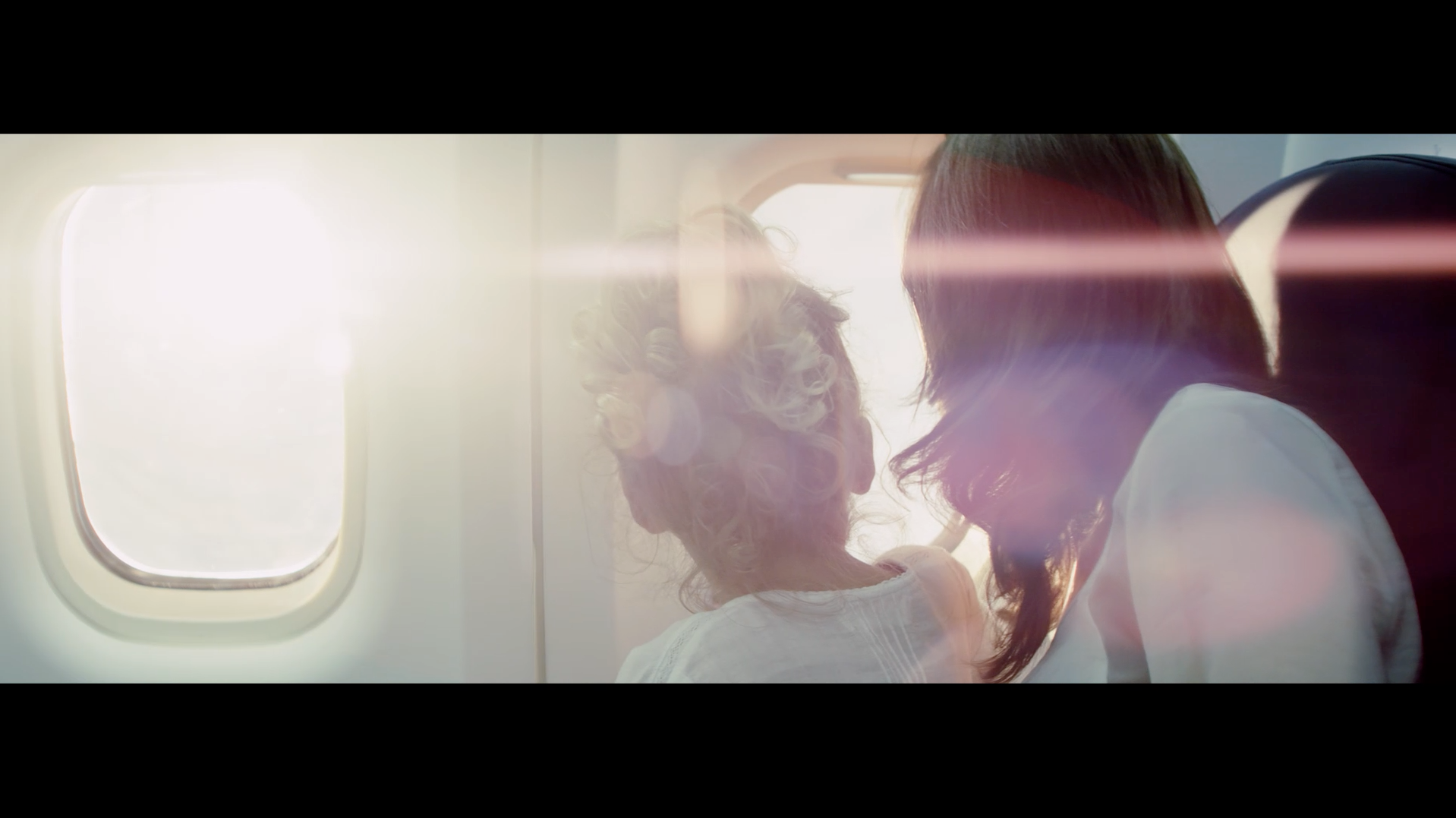 Delivering this short film was part of a bigger project ATR commissioned us. We had a mere 6 weeks to design the new logo and the graphic territory associated with it, the graphic guidelines and all print and digital communication elements. All to be ready for the Paris Air Show set mid June, the biggest of its kind in the world. In parallel, 3 animations were to be made. 2 motion graphic pieces and the film, all of which would be revealed during the show. 
We started with the big idea about "propelling your emotions" and created a first draft storyboard. Art Directors, the director and director of photography worked closely as timeframe was really short. Rapidly we moved on with the music, casting of the actors and location. We chose to shoot with the RED Epic 6K camera for ultimate image quality to display the film on large screens at the Paris Air Show. Film started on the 20th of May, less than 3 weeks before the deadline. We shot one day in Toulouse (home of ATR), south of France for the aircraft, in cabin and airport material. The second filming day took place in Paris for additional material and certain closeups. Coloring was done at Film Factory in Paris, 48h before the show and delivered on time. Clients and viewers were happy. We were happy. I hope you enjoy the film as much as we enjoyed creating it.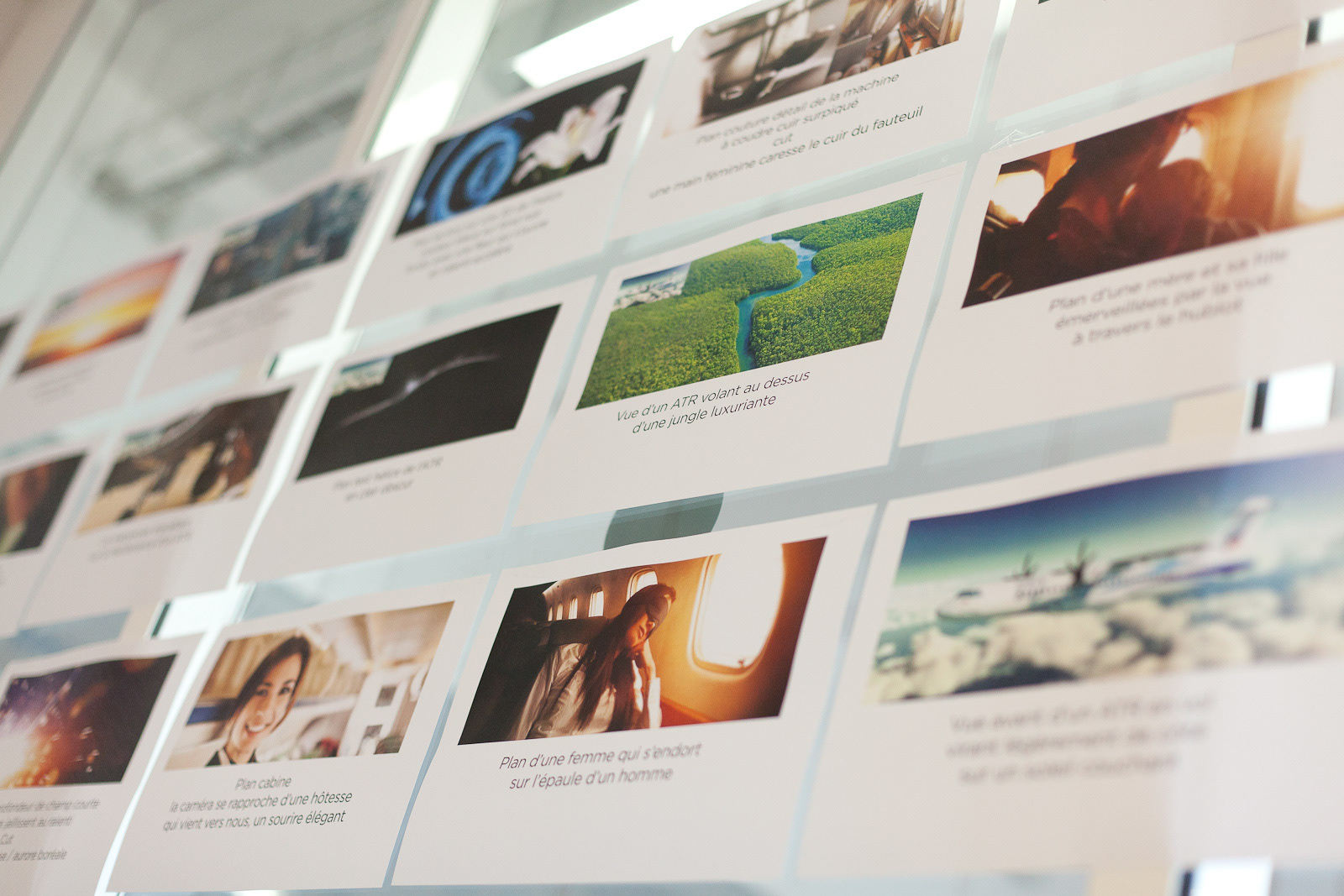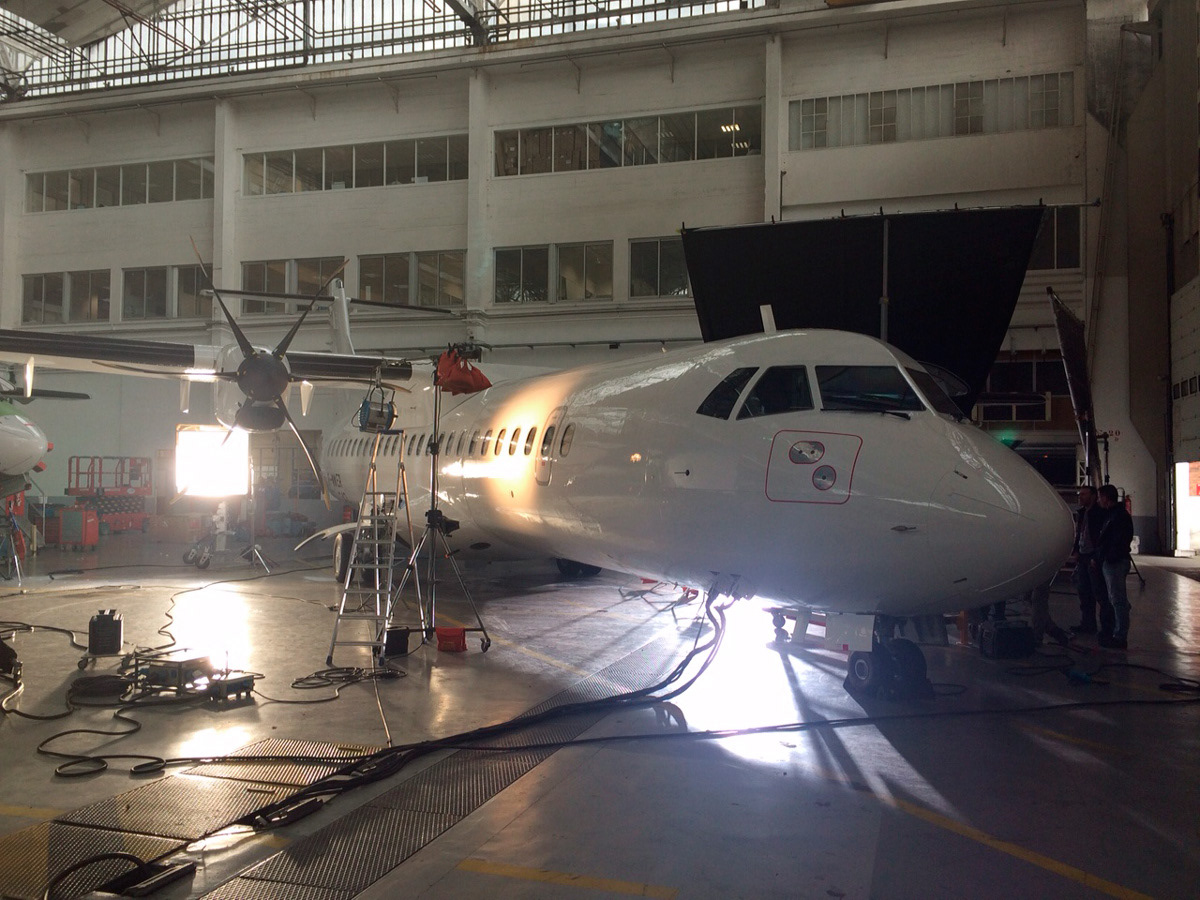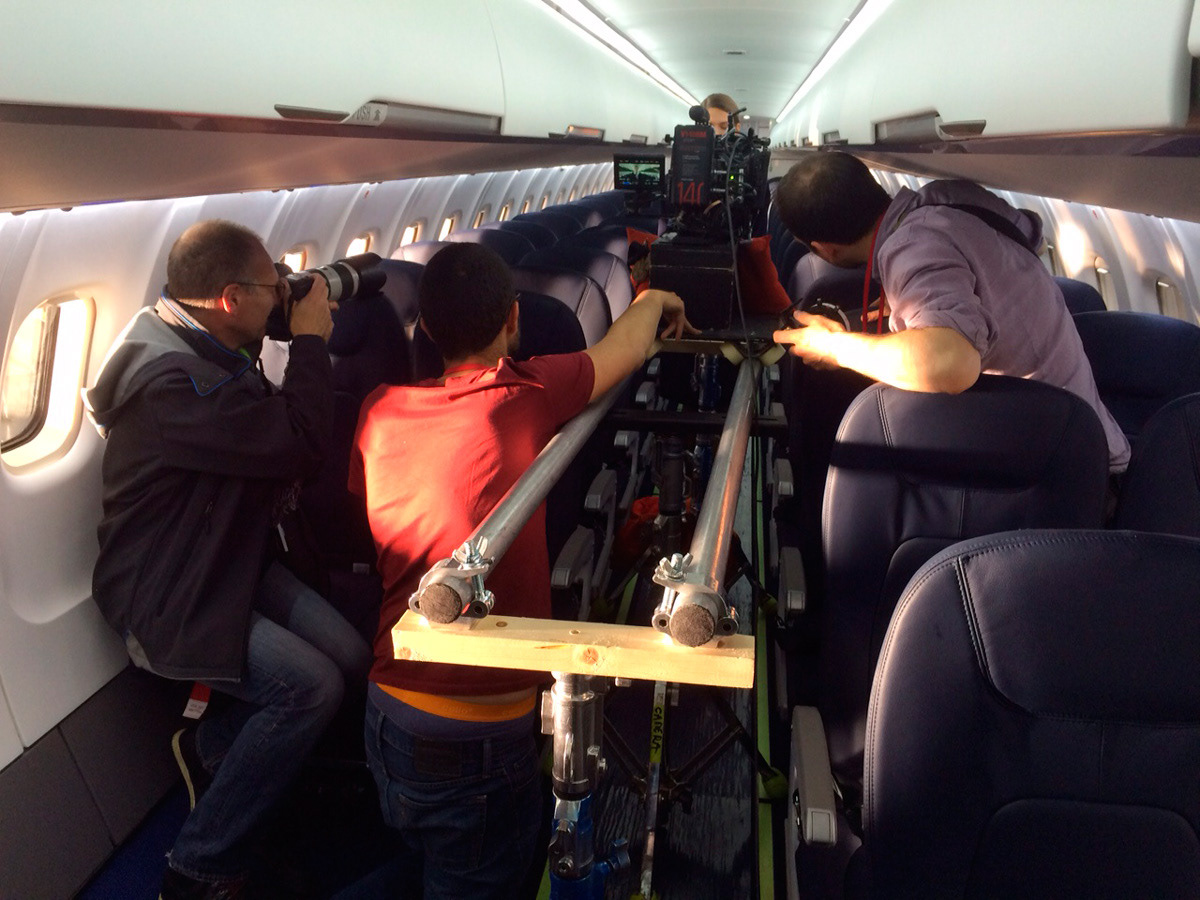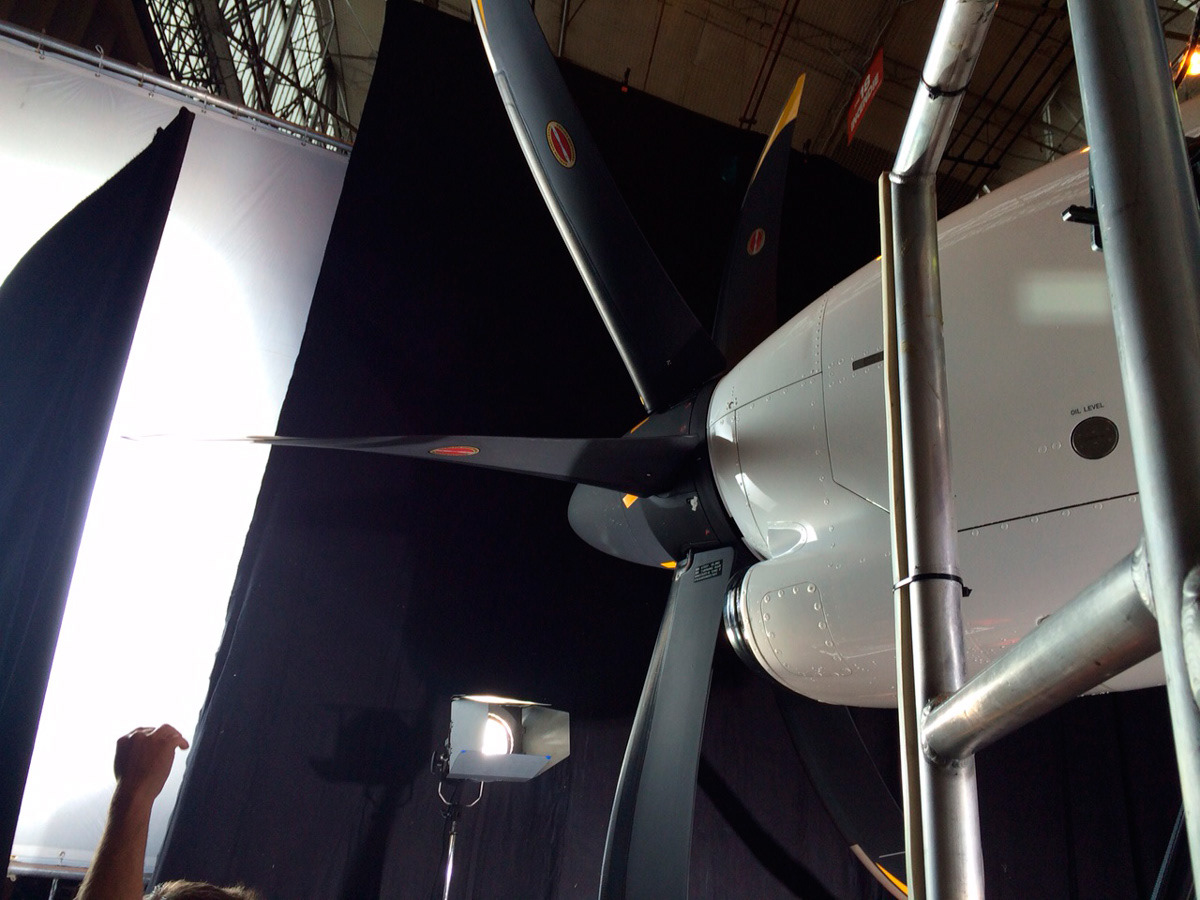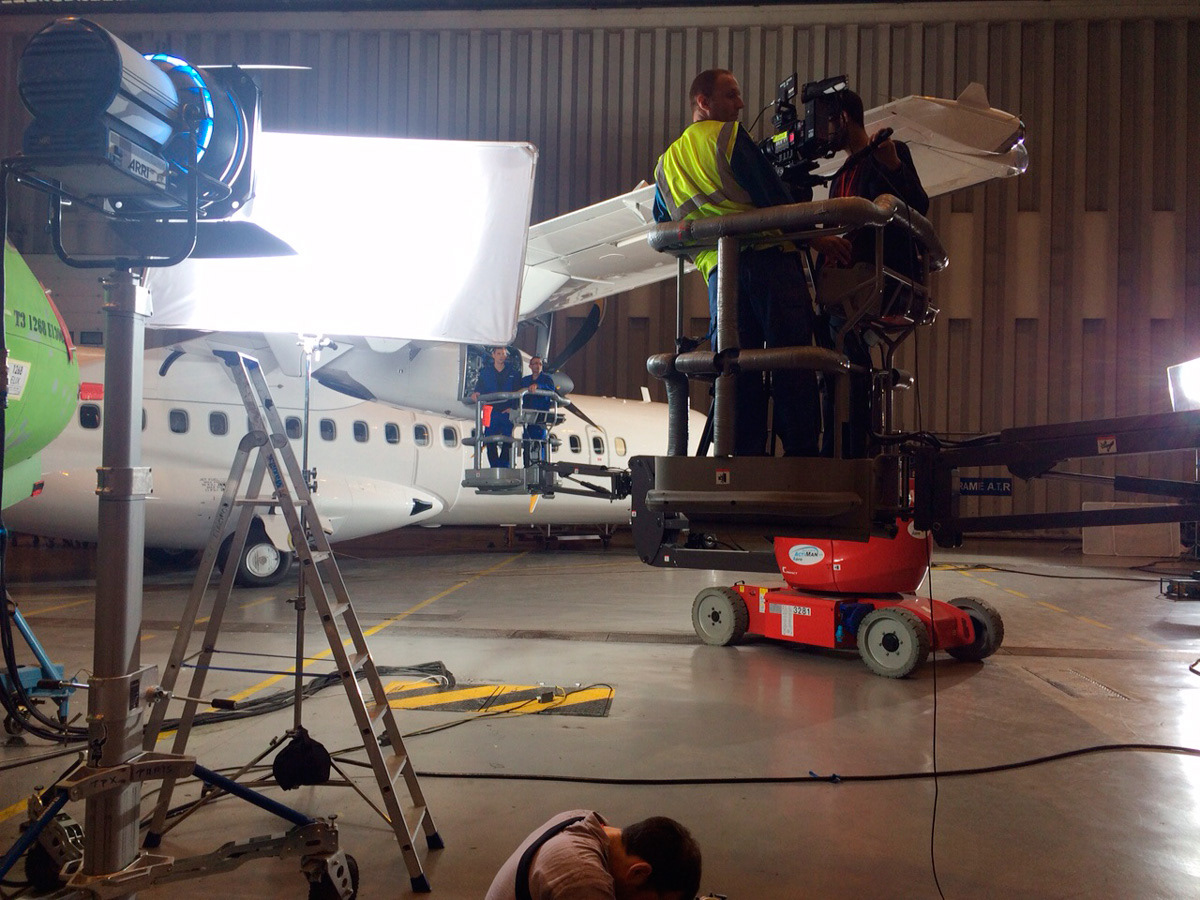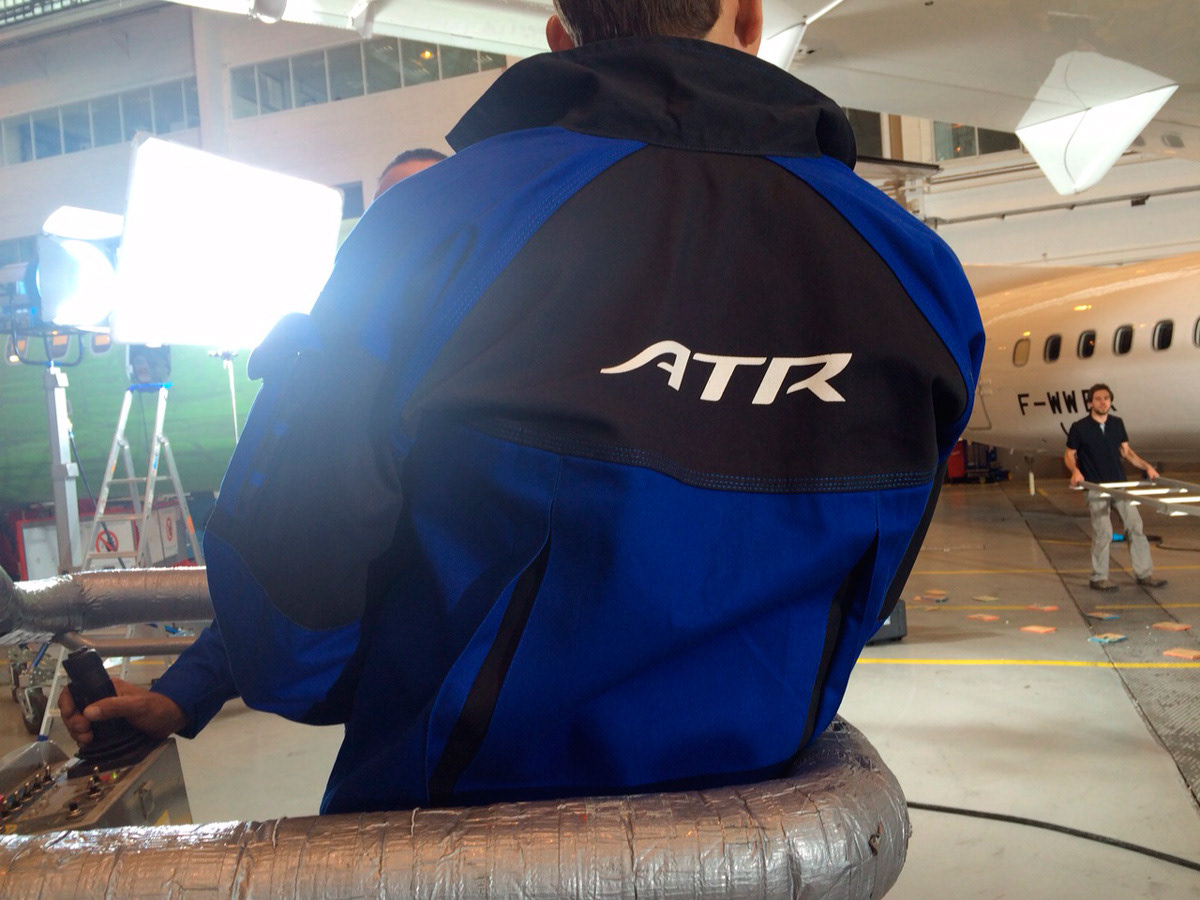 Music & Coloring post production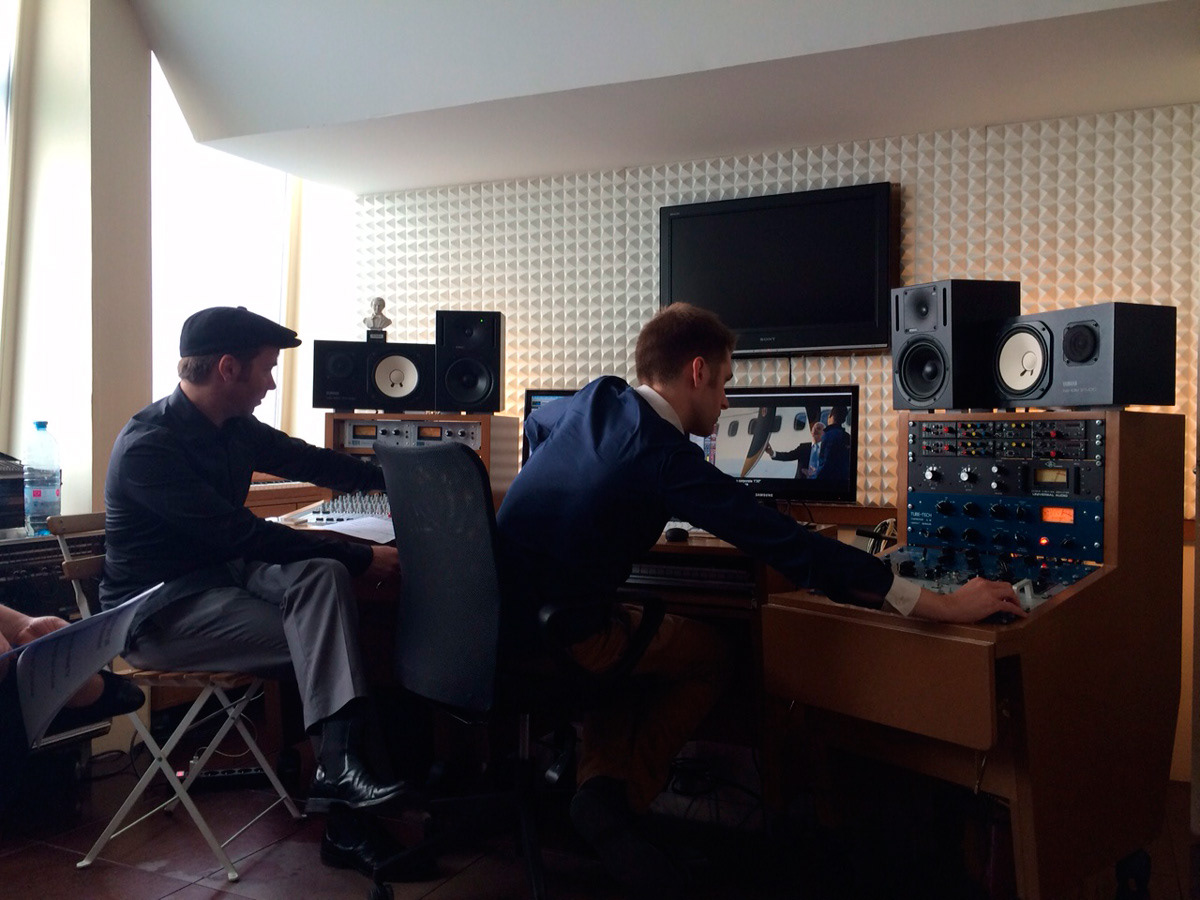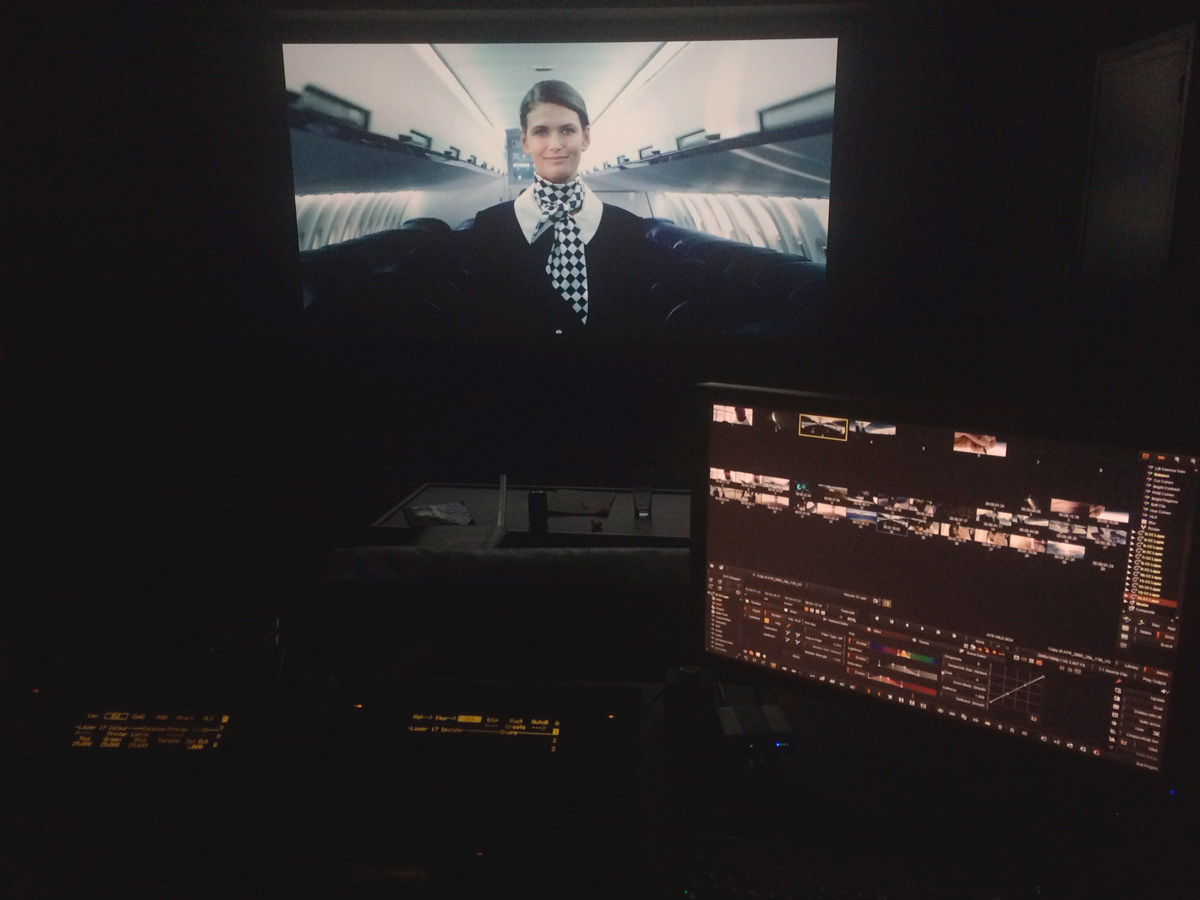 Client: ATR
Agency & Art Direction: Carré Noir
Production: Wildbox Productions
Director: Julien Robbe
Director of Photography: Cyril Bron
Music: Dissonances