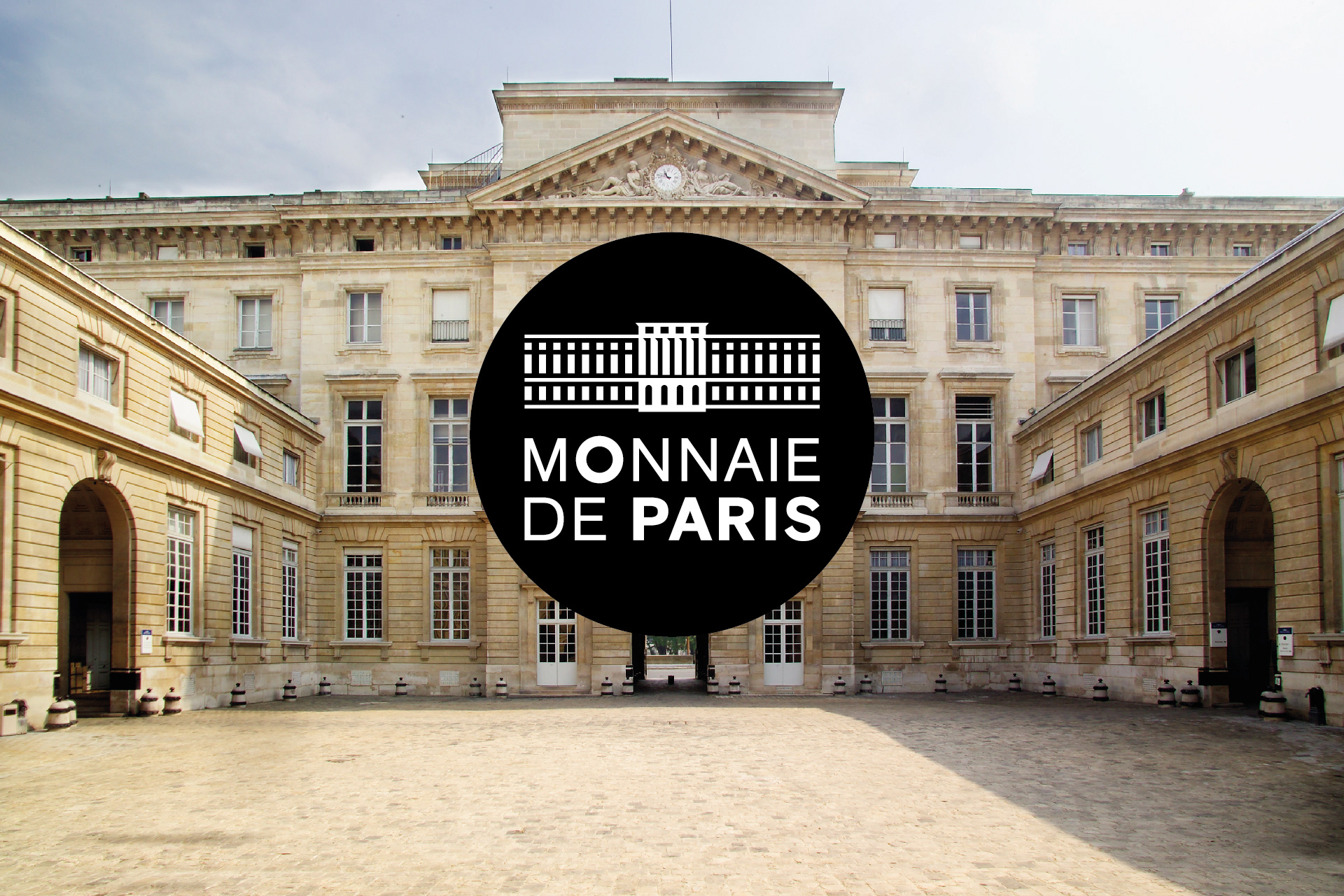 La Monnaie de Paris se Métalmorphose.
Les portes de cet écrin historique vont s'ouvrir sur un nouveau lieu de vie artistique et culturelle où vous pourrez découvrir artisanat d'art et expositions d'artistes contemporains.
Nous accompagnons la Monnaie de Paris dans la définition de sa nouvelle stratégie, aussi bien dans son offre produits que dans son identité de marque.
Le logotype a été lifté, le territoire d'expression créé pour transformer la plus ancienne des institutions et manufacture françaises en "Grande Maison" parisienne.
We support the Monnaie de Paris in defining its new strategy, both in its product offering and in its brand identity. 
The logo was topspin, and a new territory of expression created to transform the oldest french institutions and factory in a real Parisian "Grande Maison".