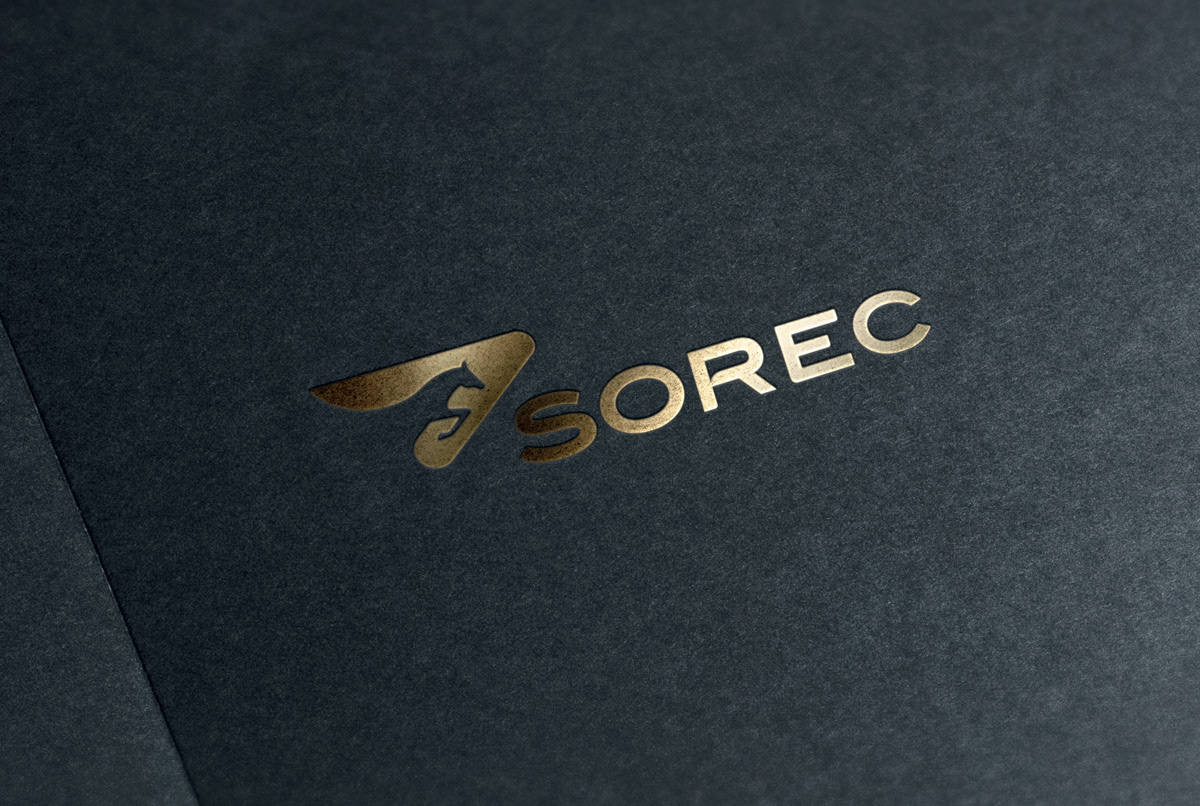 La Société Royale d'Encouragement du Cheval (SOREC), autorité hippique et d'encadrement de l'élevage équin au Maroc, a choisi de confier la création et l'orchestration de son territoire d'expression, ainsi que le déploiement de sa nouvelle identité à l'agence Carré Noir. Le Maroc est reconnu dans le monde pour l'excellence de son savoir-faire et pour sa tradition équestre. 
The Royal Society of Horse Encouragement (Sorec) has chosen to work with Carré Noir to create, design and deploy its new Brand Identity, all of its print, retail, digital communications. and events. Sorec is the Royal Moroccan Institution in charge of all national Haras, Racetracks, Races, Bets, Horse breeding and trainings. Morocco is one of the leading countries in Horse excellency and history.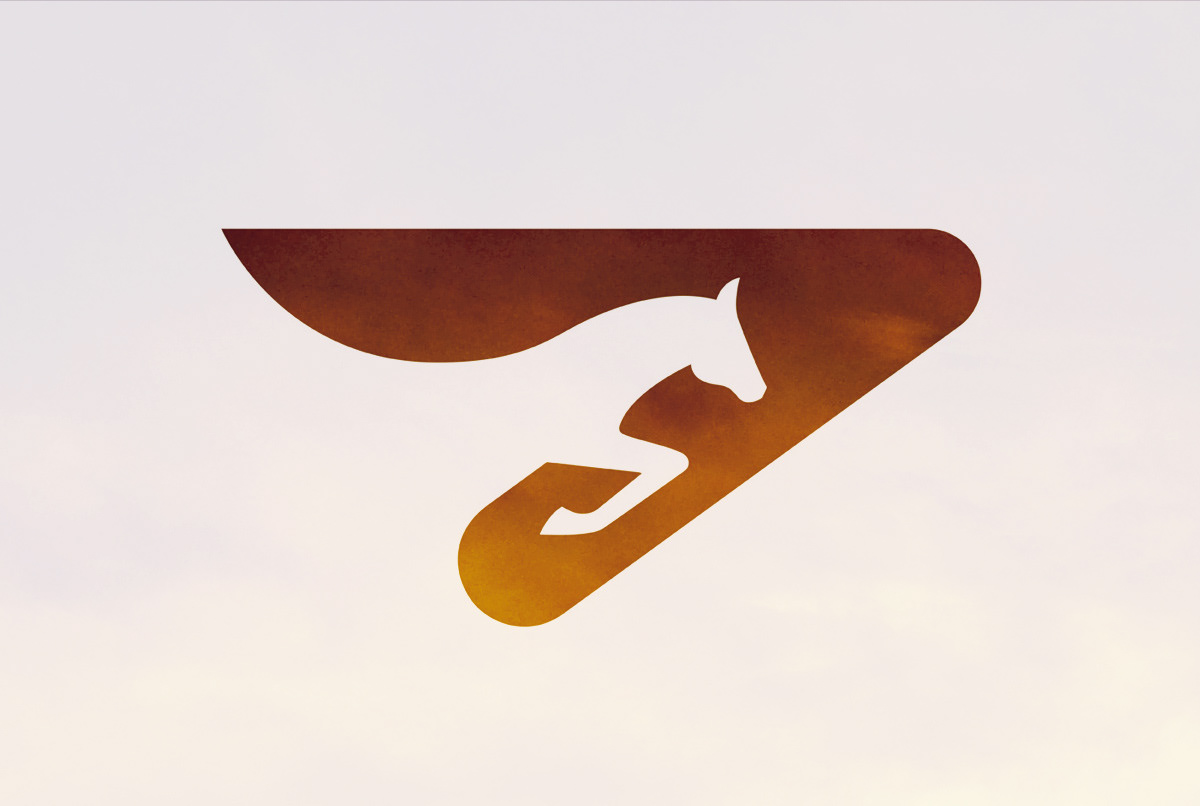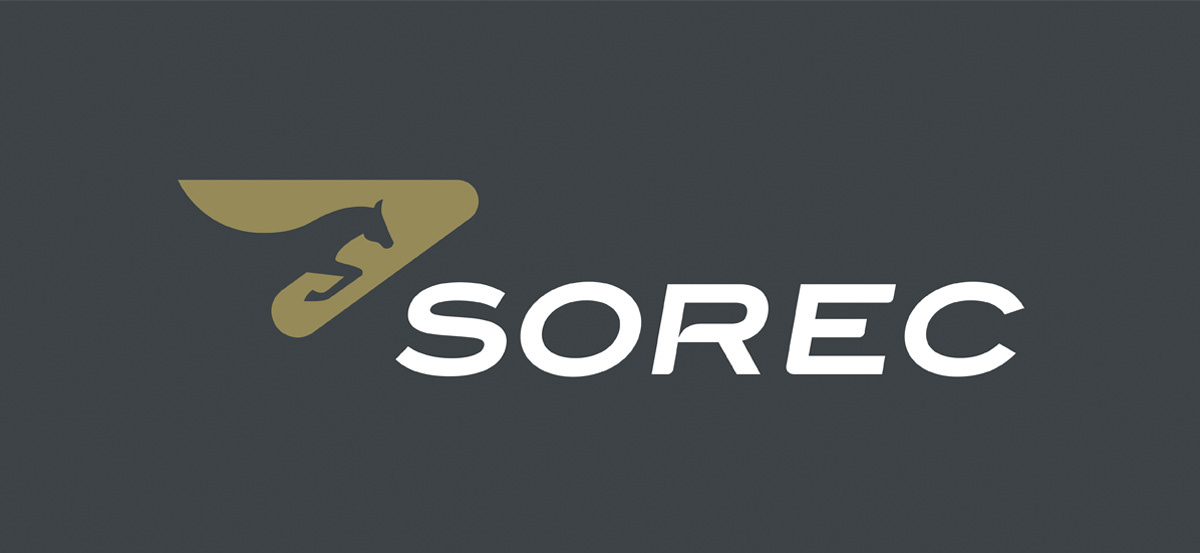 Le cheval fait partie intégrante de l'histoire marocaine. Carré Noir s'est inspiré de l'étoile marocaine àcinq branches comme point de départ. Ce symbole,  s'associant avec le cheval pour former le logo de SOREC fait partie de l'ADN du Maroc. Le logo, crééàpartir d'une de ces branches , allie histoire, authenticité, modernitéet mouvement. Le logo de SOREC est puissant, dynamique et connote une impression de vitesse.  
The horse holds an integral part of the Moroccan history. CarréNoir used the Moroccan five branch star
as a starting point of the symbol. The fifth branch, becoming the Sorec symbol as the horse is within the Moroccan DNA. The symbol was built, based on one of the star's branches, conveying history, authenticity, modernity and movement. The Sorec symbol is dynamic and powerful giving a sense of moving forward at high  speed.